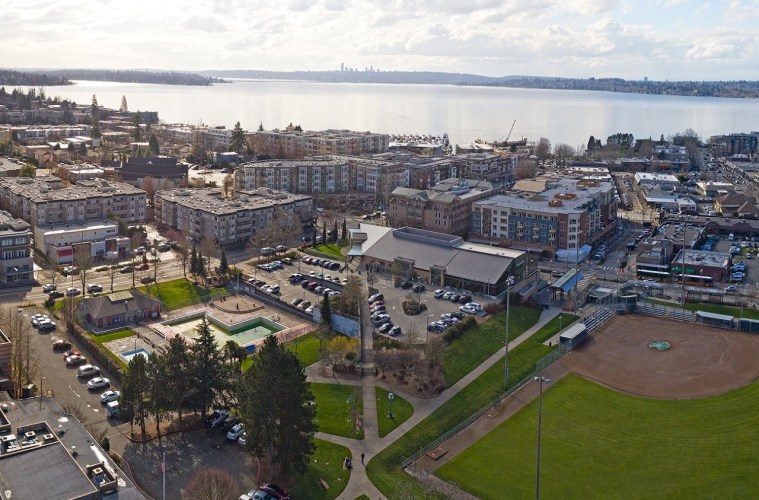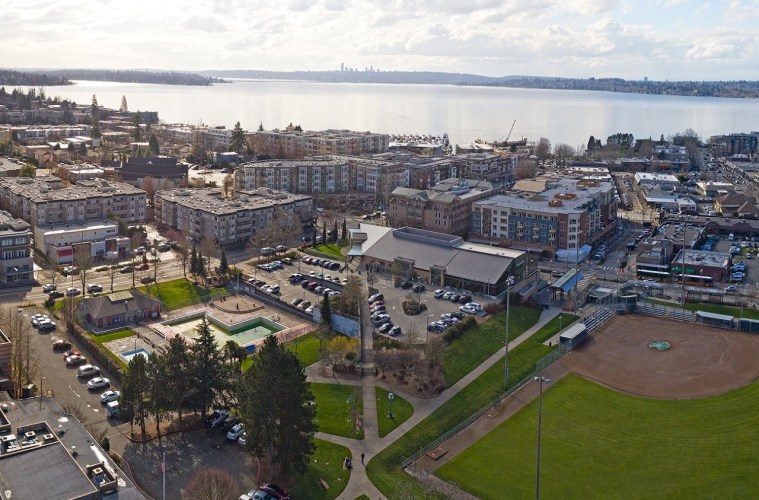 Across Lake Washington from Seattle, quiet Kirkland is in for a bustling future. Prior to the pandemic, the city was experiencing growth as it worked to accommodate 8,361 new housing units and 22,435 new jobs by 2035, averaging out to about 363 housing units and 975 jobs per year. Even with the pandemic in mind, Kirkland is preparing for a growth spurt.
The cause of this exponential growth? Everything from continued investment from businesses like Google, new construction projects and the annexation of land from nearby Finn Hill, Juanita and Kingsgate. The result is a population increase of 82 percent between 2011 and 2019, and a sizeable increase in land area thanks to the newly incorporated areas.
To accommodate a growing population and increasing job opportunities in the area, Kirkland is also developing a Bus Rapid Transit (BRT) system that will include a new station in the city which will serve the greater I-405 corridor. The station will also allow for transit-related development and new construction within a half-mile radius of the station. Currently, the area includes multi-family residences, schools, parks and commercial/retail and office spaces.
One of the other notable new projects includes the completion of the Village at Totem Lake. The 26-acre urban lifestyle village has been under construction since 2016, but the development plans to wrap up by the end of this year. The Village includes commercial tenants such as Cinemark, Whole Foods and Nordstrom Rack, while the nearby Aura Totem Lake apartments have 202 housing units available, with two more complexes to be completed by spring 2021.
Another developing property, Kirkland Urban, is a mixed-use project on 11.5 acres in downtown Kirkland. The project caught the attention of Google, who purchased most of the property for $435.7 million in 2019, and has now added 1.1 million square feet of office space in the city. Google already had offices in the area, and during the pandemic many of its employees will continue to work from home. Additional businesses in the area will include restaurants, bars, shopping and more housing at the recently-opened Uptown Apartments.
Thanks to its rapid growth, Kirkland is now more committed than ever to the "Innovation Triangle" it forms with Bellevue and Redmond. Together, the three cities have formed an attractive hub for tech businesses and workers alike, as they foster improved commutes, residential areas, job opportunities and positive growth.
Please feel free to reachout with any questions you have!
Karen Prins
karen@karenprinsrealestate.com
---
This article was originally posted on 425 Business by John Stearns and on GettheWReport.com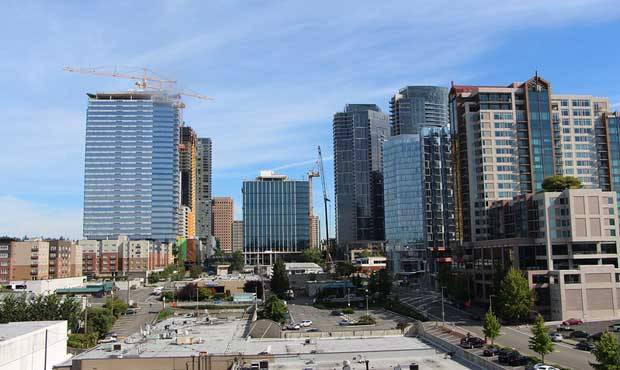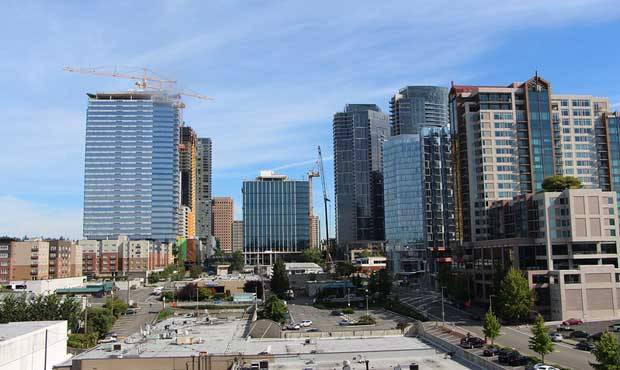 Facebook is continuing to add on to its presence in Bellevue, signing a deal to lease yet another building in the city's 36-acre Spring District development.
The lease will span 325,000 square feet of office space in Block 6 of the Spring District complex, adding on to a 338,000 square-foot lease in Block 16, and 200,000 square feet in Block 24.
Block 16 will finish construction and open up in 2020, while Block 24 is scheduled for 2021. By 2023, Facebook will be completely moved into its Spring District buildings.
Business Insider estimates that in total, the tech giant will have room for 20,000 employees between Bellevue and Seattle. This makes the Seattle area Facebook's second largest headquarters outside of its home base in Menlo Park, California.
According to Geekwire, Facebook has a combined 2.7 million square feet of office space in the Seattle area either planned, being constructed, or already occupied. That includes a pair of newly-constructed buildings in Seattle's South Lake Union neighborhood that opened in May and September respectively.
Facebook employs the third most tech employees of any company in the Seattle area, trailing only Amazon and Microsoft.
With light rail on the way to the Spring District as well, this all represents an infusion of commerce and transit for the Eastside, as it continues developing into major tech hub in the Puget Sound region.
Meanwhile, Amazon still plans to construct Bellevue's largest office tower yet. The 43-story building will be dubbed "Bellevue 600," located on the east half of the Bellevue Corporate Plaza. Amazon purchased the property in April for $650 million. Amazon has roughly seven spaces in Bellevue it either plans to move into or is already occupying.