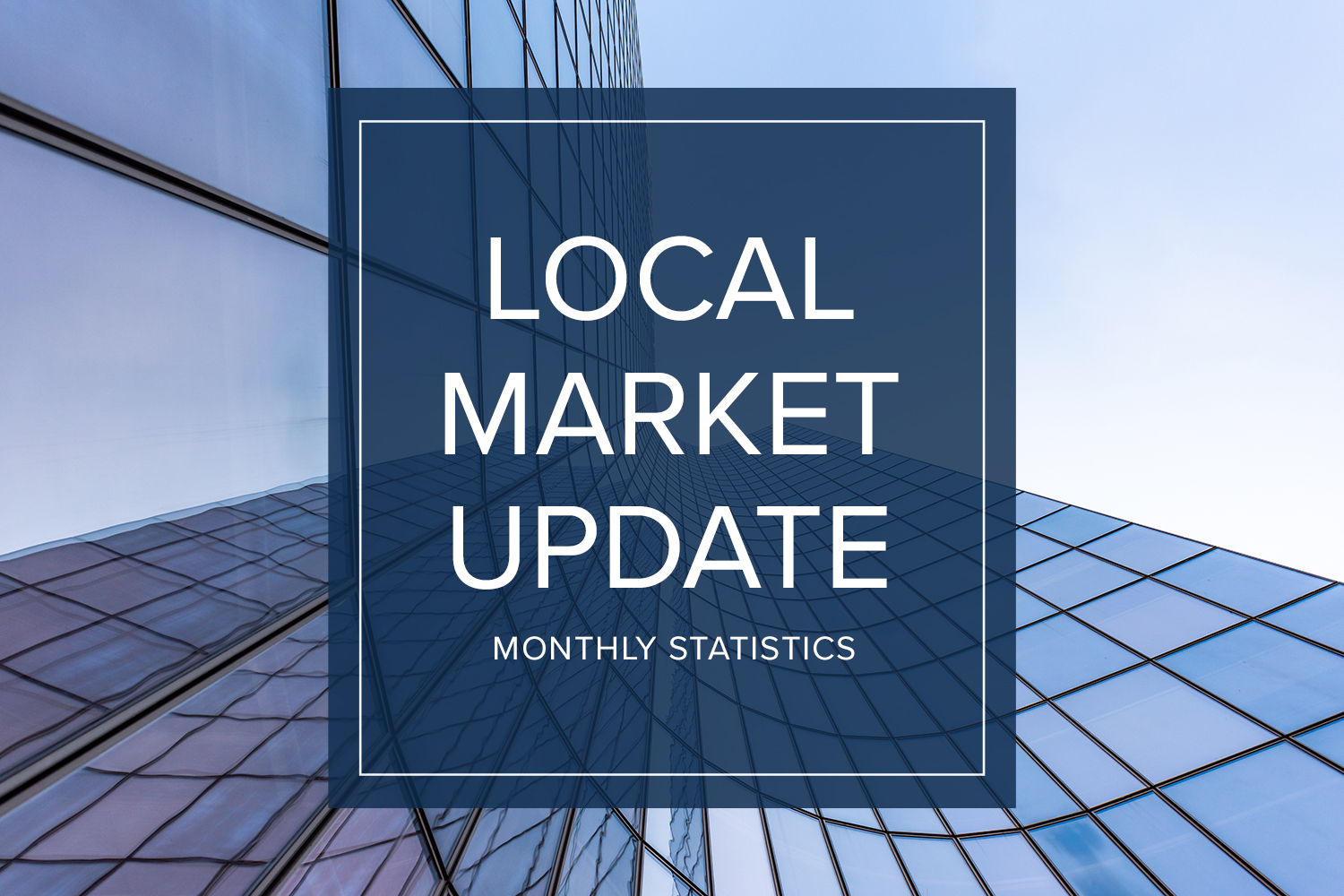 While daily life may seem unpredictable, the local real estate market remains extremely stable. Activity in September acted more like the traditional peak spring market with home sales soaring and prices hitting record highs. Inventory remains very tight and new listings are selling quickly in every price range.
There just aren't enough homes on the market to meet demand. King County had about half the inventory of a year ago. Snohomish County had 63% fewer available homes. On the other hand, the number of condos on the market in King County jumped by 24% over last September. Brokers attribute the flood of new inventory to COVID remote workers looking to trade their in-city condo for more living space. Despite the increase in inventory, condo prices rose 8% in September and pending sales — the best indicator of current demand — shot up 36% over the same period last year.
The slim supply of single-family homes means bidding wars and all-cash offers were the norm, driving prices to record highs. King County saw the third consecutive month of record-setting values. The median home price hit $753,600 in September, a 14% jump over last year. Prices in Snohomish County soared 16% from a year ago to $569,997, just shy of its all-time high of $575,000. For both counties, half the homes sold for over list price in September as compared with just a quarter of the homes a year ago.
The market doesn't show signs of cooling off any time soon. In September the greater Northwest area saw the highest number of transactions since June 2018. Pending sales were up 32% in King County and 29% in Snohomish County. Interest rates continue to be at historic lows. With the area posting some of the fastest population growth in the country, expect the market to stay unseasonably hot.
The charts below provide a brief overview of market activity. If you are interested in more information, every Monday Windermere Chief Economist Matthew Gardner provides an update regarding the impact of COVID-19 on the US economy and housing market. You can get Matthew's latest update here.
EASTSIDE
KING COUNTY
SEATTLE
SNOHOMISH COUNTY
VIEW FULL SNOHOMISH COUNTY REPORT
---
This post originally appeared on GettheWReport.com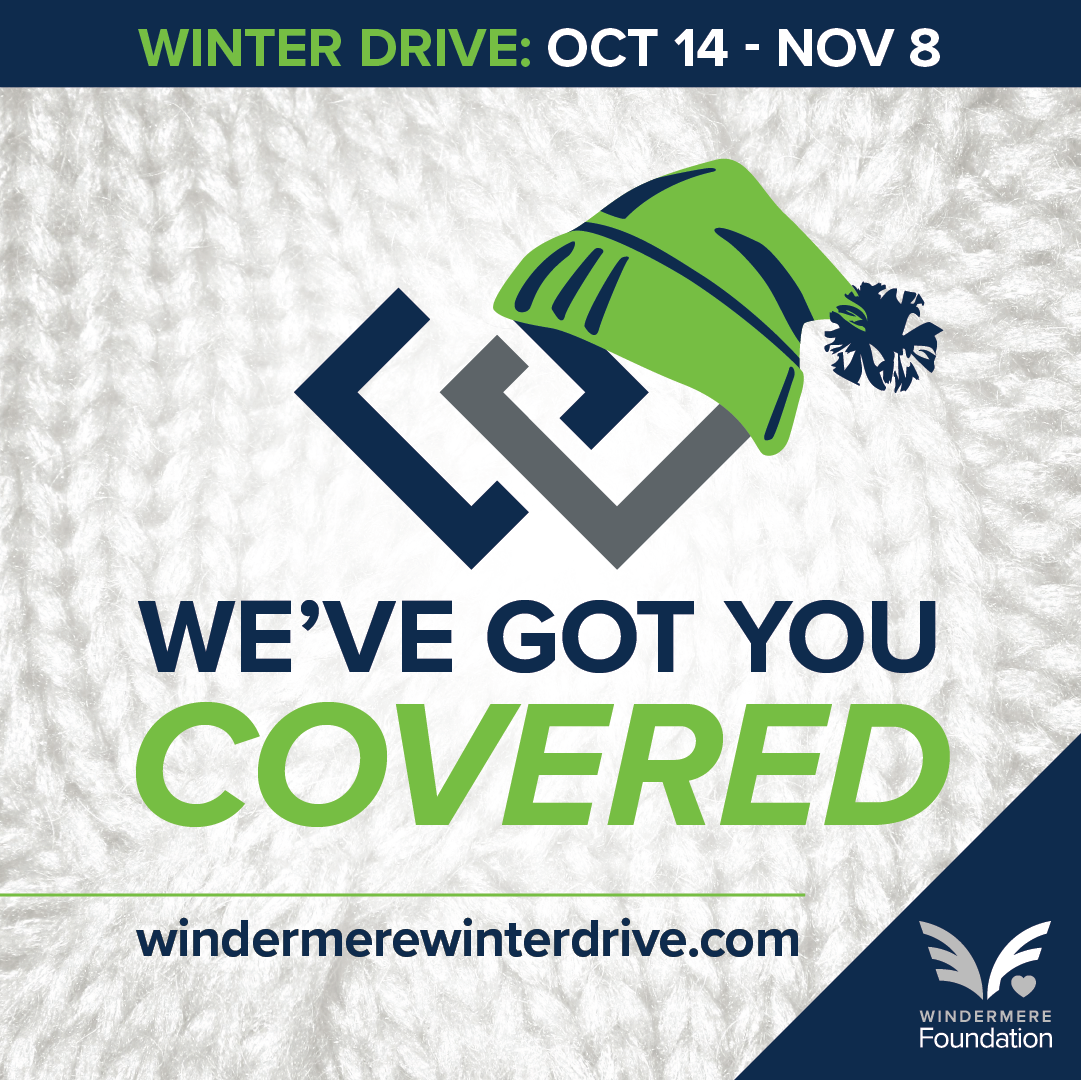 Windermere is in its fourth season of helping #TackleHomelessness with the Seattle Seahawks!
Each year, as part of that campaign, Windermere hosts a "We've Got You Covered" winter drive for a local non-profit. This year, we are collecting warm winter gear for our new non-profit partner, Mary's Place, an organization that provides safe, inclusive shelter and services to women, children and families on their journey out of homelessness.
We are asking for donations of NEW hats, scarves, gloves/mittens, and warm socks for all genders and sizes.
From October 14 through November 8, you can drop off donations at our participating Windermere Real Estate and Property Management offices in King and Snohomish Counties**. Once the drive is over, our friends at Gentle Giant Moving Company — our winter drive partner for the past three years — will once again generously donate their time and trucks to pick up the donations collected by our offices, to deliver to Mary's Place.
Since 1999, Mary's Place has helped hundreds of women and families move out of homelessness into more stable situations. Across eight emergency family shelters in King County, they keep struggling families together, inside, and safe when they have no place else to go. But shelter capacity is limited and there are still hundreds of families sleeping outside in cars and tents each night. Please help them stay warm during the cold winter months by dropping off your donations to our participating offices.
Feel free to contact me or local office for more information, or email justask@windermere.com.
**Windermere Winter Drive Drop-Off Locations
Property Management – Bellevue
Property Management – Seattle North
Seattle-Pike/Pine (1324 East Pike Street, Seattle, WA 98122)
This post originally appeared on the Windermere.com Blog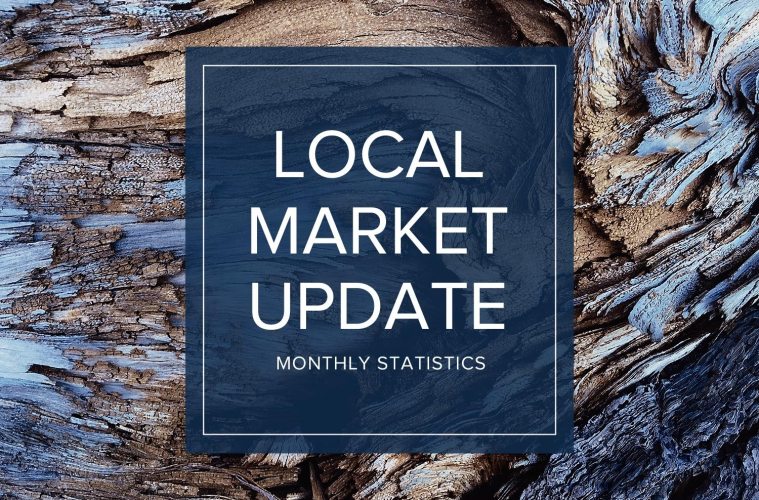 A decrease in inventory coupled with an increase in sales activity led to fewer options for home shoppers in August. There is some good news for would-be buyers as mortgage rates have dropped to their lowest level in three years. Demand remains high but there simply aren't enough homes on the market. Brokers are hoping to see the traditional seasonal influx of new inventory as we move forward.
EASTSIDE
The median price of a single-family home on the Eastside was $935,000 in August, unchanged from a year ago and up slightly from $925,000 in July. New commercial and residential construction projects are in the works. Strong demand for downtown condos has prompted plans for yet another high-rise tower to break ground next year.
KING COUNTY
Home prices in King County were flat in August. The median price of a single-family home was $670,000, virtually unchanged from a year ago, and down just one percent from July. Southeast King County, which has some of the most reasonable housing values in the area, saw prices increase 9% over last year. Inventory remains very low. Year-over-year statistics show the volume of new listings dropped 18.5% in King County.
SEATTLE
Homes sales were up 12% in Seattle for August, putting additional pressure on already slim inventory. There is just over six weeks of available supply. There are signs that prices here are stabilizing as the median home price of $760,000 was unchanged from a year ago and up less than one percent from July. With its booming economy, demand here is expected to stay strong.
SNOHOMISH COUNTY
Buyers looking for more affordable options outside of King County pushed pending sales, mutually accepted offers, up nearly 16% over a year ago. Home prices have softened slightly. The median price of a single-family home in August was $490,000, down slightly from the median of $492,225 the same time last year.
VIEW FULL SNOHOMISH COUNTY REPORT
---
This post originally appeared on GetTheWReport.com