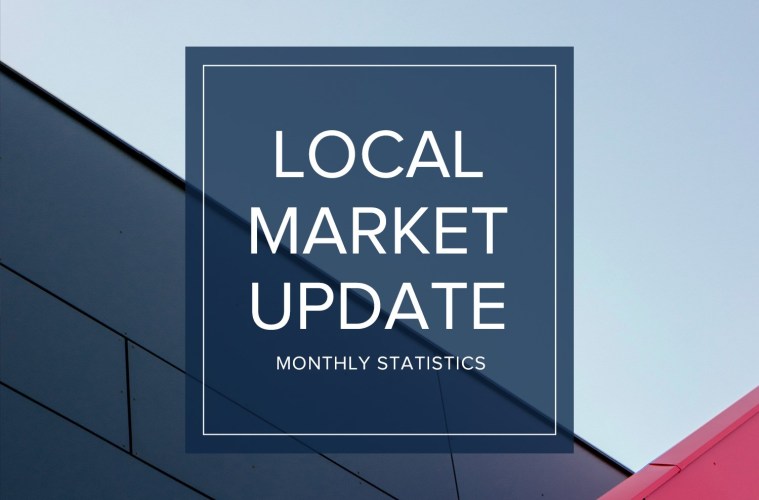 New jobs and low interest rates continue to fuel the housing market boom. While January is traditionally a slower month for activity, the new year saw steady buyer demand. With the number of sales exceeding new listings, all indicators point to a strong spring market.
EASTSIDE
The tech industry on the Eastside continues to grow rapidly. Microsoft and Alibaba both have significant expansions underway. Amazon expects to increase its workforce in Bellevue to 15,000 in the next few years, a sevenfold increase from today. As the economy continues to grow, inventory keeps being squeezed. There were 47% fewer single-family homes on the market in January than the year prior. Home prices have been stabilizing for some time, fluctuating slightly from month to month. In January the median home price slipped 2% over a year ago to $892,000.
KING COUNTY
The number of single-family homes on the market in King County was down nearly 44% from a year ago. That lack of inventory has resulted in more multiple offers and the return of review dates, where sellers identify a date to review all offers. Strong competition for a small supply of homes boosted the median home price 3% over the prior year to $630,525.
SEATTLE
The jobs outlook in Seattle for 2020 remains robust, and demand for homes continues to outstrip supply. Traffic at open houses in January reflected that demand, with one central Seattle homes priced in the $1.2 million range drawing more than 300 visitors. Home prices in the city have been relatively stable for the past 12 months. That remained the case in January where the median price for a single-family home inched up 1% over last year to $719,950.
SNOHOMISH COUNTY
With 35% less inventory than last January, competition among buyers in Snohomish County is fierce and multiple offers have become the norm. The median price of a single-family home soared 12% over a year ago to $509,950. Home prices have been playing catch up, increasing at a much faster pace over the past year than King County. While the prices gap has closed, the median price here is still nearly 20% less than King County.
VIEW FULL SNOHOMISH COUNTY REPORT
---
This post originally appeared on GetTheWReport.com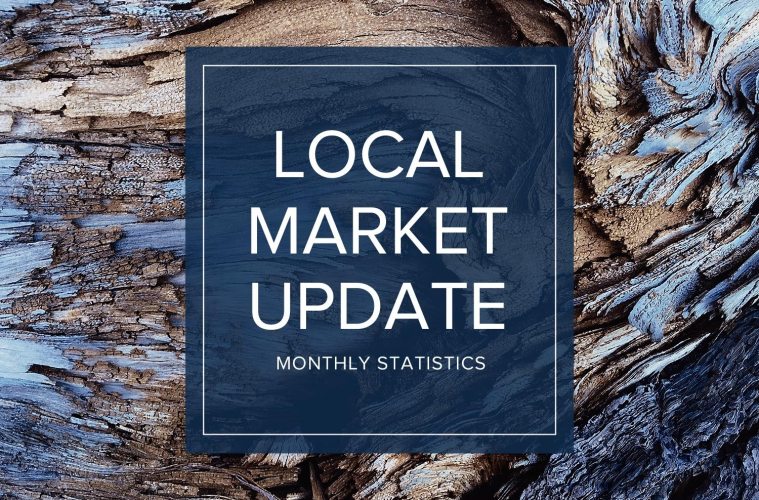 A decrease in inventory coupled with an increase in sales activity led to fewer options for home shoppers in August. There is some good news for would-be buyers as mortgage rates have dropped to their lowest level in three years. Demand remains high but there simply aren't enough homes on the market. Brokers are hoping to see the traditional seasonal influx of new inventory as we move forward.
EASTSIDE
The median price of a single-family home on the Eastside was $935,000 in August, unchanged from a year ago and up slightly from $925,000 in July. New commercial and residential construction projects are in the works. Strong demand for downtown condos has prompted plans for yet another high-rise tower to break ground next year.
KING COUNTY
Home prices in King County were flat in August. The median price of a single-family home was $670,000, virtually unchanged from a year ago, and down just one percent from July. Southeast King County, which has some of the most reasonable housing values in the area, saw prices increase 9% over last year. Inventory remains very low. Year-over-year statistics show the volume of new listings dropped 18.5% in King County.
SEATTLE
Homes sales were up 12% in Seattle for August, putting additional pressure on already slim inventory. There is just over six weeks of available supply. There are signs that prices here are stabilizing as the median home price of $760,000 was unchanged from a year ago and up less than one percent from July. With its booming economy, demand here is expected to stay strong.
SNOHOMISH COUNTY
Buyers looking for more affordable options outside of King County pushed pending sales, mutually accepted offers, up nearly 16% over a year ago. Home prices have softened slightly. The median price of a single-family home in August was $490,000, down slightly from the median of $492,225 the same time last year.
VIEW FULL SNOHOMISH COUNTY REPORT
---
This post originally appeared on GetTheWReport.com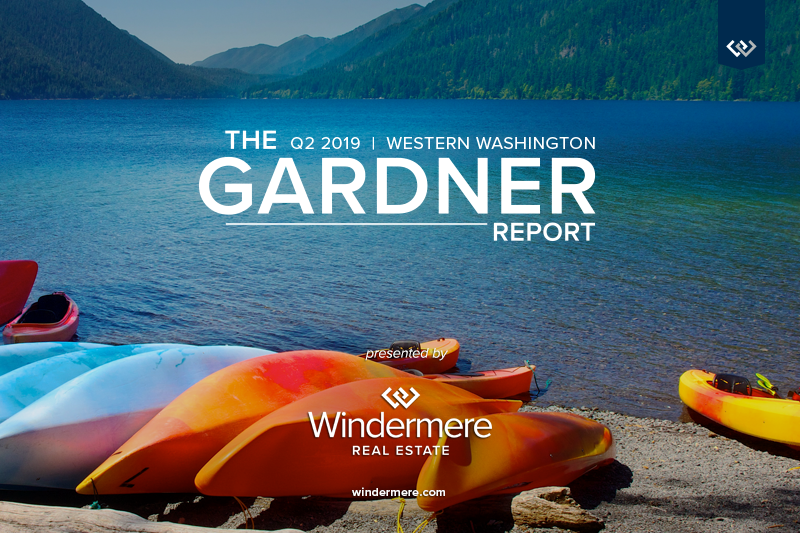 The following analysis of the Western Washington real estate market is provided by Windermere Real Estate Chief Economist Matthew Gardner. I hope that this information may assist you with making better-informed real estate decisions. For further information about the housing market in your area, please don't hesitate to contact me.
Economic Overview
Washington State employment jumped back up to an annual growth rate of 2.4% following a disappointing slowdown earlier in the spring. As stated in the first quarter Gardner Report, the dismal numbers earlier this year were a function of the state re-benchmarking its data (which they do annually).
The state unemployment rate was 4.7%, marginally up from 4.5% a year ago. My current economic forecast suggests that statewide job growth in 2019 will rise by 2.6%, with a total of 87,500 new jobs created.
Home Sales Activity
There were 22,281 home sales during the second quarter of 2019, representing a drop of 4.8% from the same period in 2018. On a more positive note, sales jumped 67.6% compared to the first quarterof this year.
Since the middle of last year, there has been a rapid rise in the number of homes for sale, which is likely the reason sales have slowed. More choice means buyers can be more selective and take their time when choosing a home to buy.
Compared to the second quarter of 2018, there were fewer sales in all counties except Whatcom and Lewis. The greatest declines were in Clallam, San Juan, and Jefferson counties.
Listings rose 19% compared to the second quarter of 2018, but there are still a number of very tight markets where inventory levels are lower than a year ago. Generally, these are the smaller — and more affordable — markets, which suggests that affordability remains an issue.
Home Prices
Year-over-year price growth in Western Washington continues to taper. The average home price during second quarter was $540,781, which is 2.8% higher than a year ago. When compared to first quarter of this year, prices were up 12%.

Home prices were higher in every county except King, which is unsurprising given the cost of homes in that area. Even though King County is home to the majority of jobs in the region, housing is out of reach for many and I anticipate that this will continue to act as a drag on price growth.
When compared to the same period a year ago, price growth was strongest in Lewis County, where home prices were up 15.9%. Double-digit price increases were also seen in Mason, Cowlitz, Grays Harbor, and Skagit counties.
The region's economy remains robust, which should be a positive influence on price growth. That said, affordability issues are pervasive and will act as a headwind through the balance of the year, especially in those markets that are close to job centers. This will likely force some buyers to look further afield when searching for a new home.
Days on Market
The average number of days it took to sell a home matched the second quarter of 2018.
Snohomish County was the tightest market in Western Washington, with homes taking an average of only 21 days to sell. There were five counties where the length of time it took to sell a home dropped compared to the same period a year ago. Market time rose in eight counties and two were unchanged.
Across the entire region, it took an average of 41 days to sell a home in the second quarter of 2019. This was the same as a year ago but is down 20 days compared to the first quarter of 2019.
As stated above, days-on-market dropped as we moved through the spring, but all markets are not equal. I suggest that this is not too much of an issue and that well-priced homes will continue to attract attention and sell fairly rapidly.
Conclusions